The pandemic has reshaped the way we live. There are pieces of this time that we will carry forward in the way and where we choose to live in the future. Quiet places for focused work and study are an asset, and so are space for outside living and connection to nature, and high quality and reliable broadband and sustainable energy use. These inform our inspiration as we work with residential design in urban and rural settings.

More space outside, Smarter use of space inside
Smaller footprints with efficient design can lead to substantial energy savings. Designing sustainable features to be energy efficient and climate resilient. We need to consider space for solar batteries, electric cars, solar panels, and water capture and recirculation when designing homes.

Intentionally balancing the site with indoor and outdoor living space allows us to design outside spaces and gardens as extended living rooms. The ability to safely host neighbors and families or sit in quiet reflection has been a gift. Slowing down and observing nature is helpful for health and healing. In addition, well-designed interior spaces can allow for focused quiet study, work, and reflection.

Not just how we live but where we live and what makes up our community
We see focused post-pandemic residential trends evolving in three communities:
Urban Infill
Thoughtful and sustainable
right-sized neighborhood focused homes and ADUs
close to transit lines and with ease of multi-modal, bike infrastructure.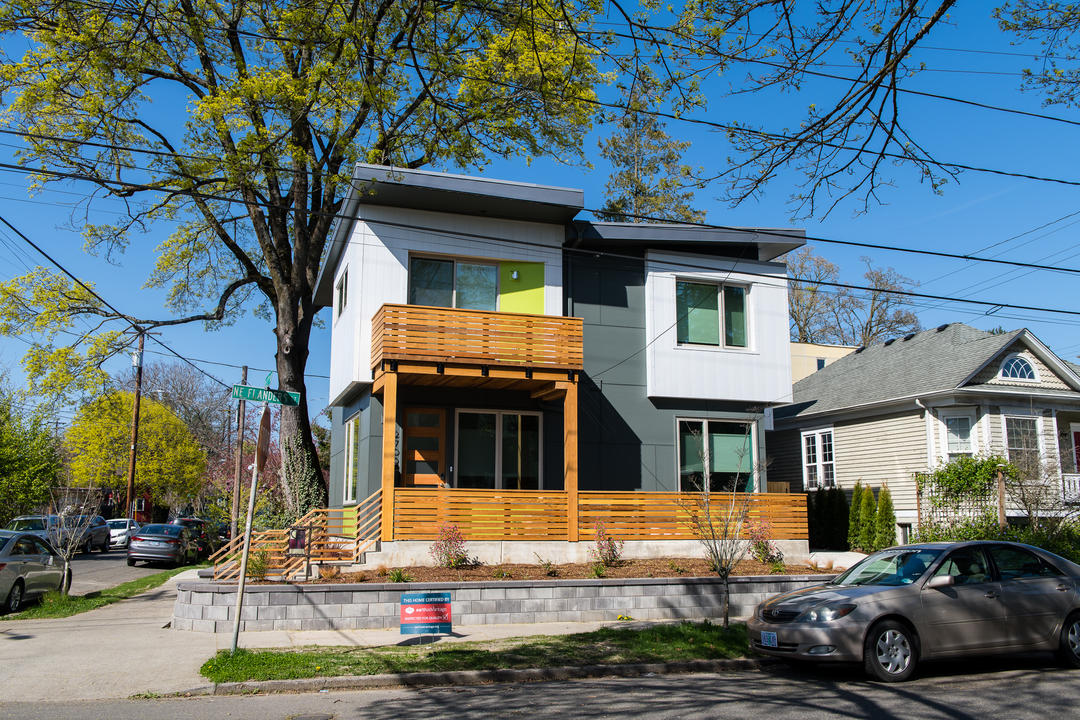 Suburban
Multi-story TOD
with close access to wrap-around services and reliable access to mass transit for commutes into urban centers.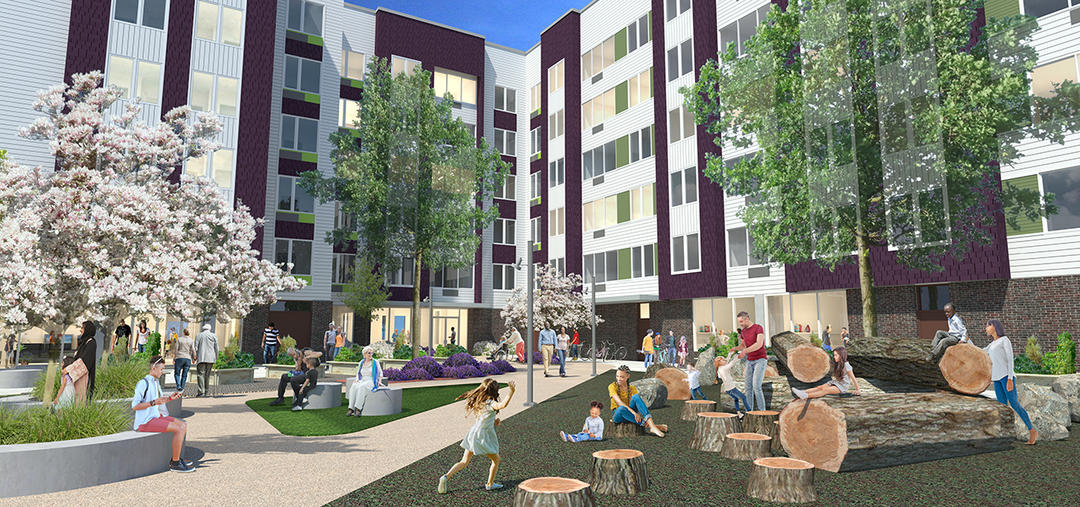 Semi-rural and small city
Micro-developments
for blended, multi-generational households and single-family households who wants to have their workspace separate from their living space.